Security Camera Systems in Calgary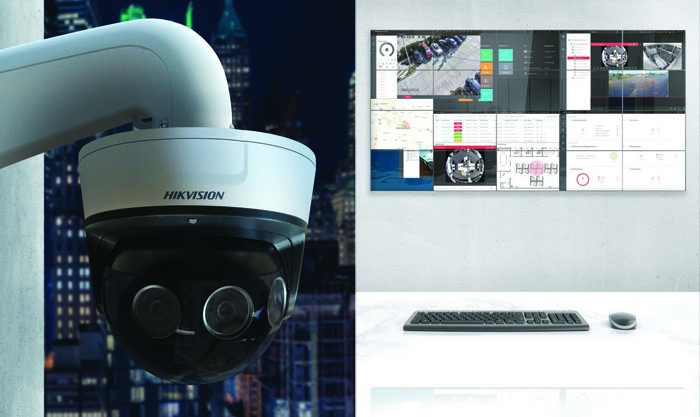 Security cameras are great for monitoring your home and business. They help deter burglars and keep an eye on your kids and pets. There are many types of security cameras available. The most common type of security camera is the indoor/outdoor IP camera. It's small enough to fit inside a window or door frame, and it connects directly to your router via Wi-Fi.
Another option is the network camera. This device connects to your existing network and uses your internet connection to transmit images back to your computer. Finally, there are standalone cameras. These devices connect to your router using Ethernet cable and don't require any additional equipment. All three options provide excellent coverage and high quality images. SVSI carries a wide range of security cameras and video recording equipment to meet all your security needs.
Security Camera Systems for Calgary
When you are looking for reliable security systems, look to the professionals at Secure Video Surveillance Inc. We are interested in much more than simply selling your security products. We want to make sure you are safe and understand the systems that we provide you with.
When you contact us to purchase security cameras and systems, we take the time to help you understand your new system. We make the process easy by explaining how it works through the devices you already have so that you can become familiar with your new system. We truly care about your security and peace of mind.
Don't simply take our word for it; you can read through the reviews that many of our customers have written on our testimonials page.
When you are ready to get a reliable security system, click the link below to request a quote or ask us any questions that you still have about our services.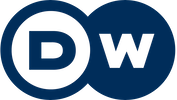 Retail
Construction
Oil & Gas
Restaurants
Libraries
Commercial
Residential

Address
2000 Pegasus Rd NE #3, Calgary, AB T2E 8K7
Hours
​8:00am – 5:00pm Monday to Friday

Office Hours - By Appointment Only
10:00am – 2:00pm Monday to Friday
Closed Weekends and Holidays