We Install Commercial Business & Residential Home
Security Alarm Systems in Calgary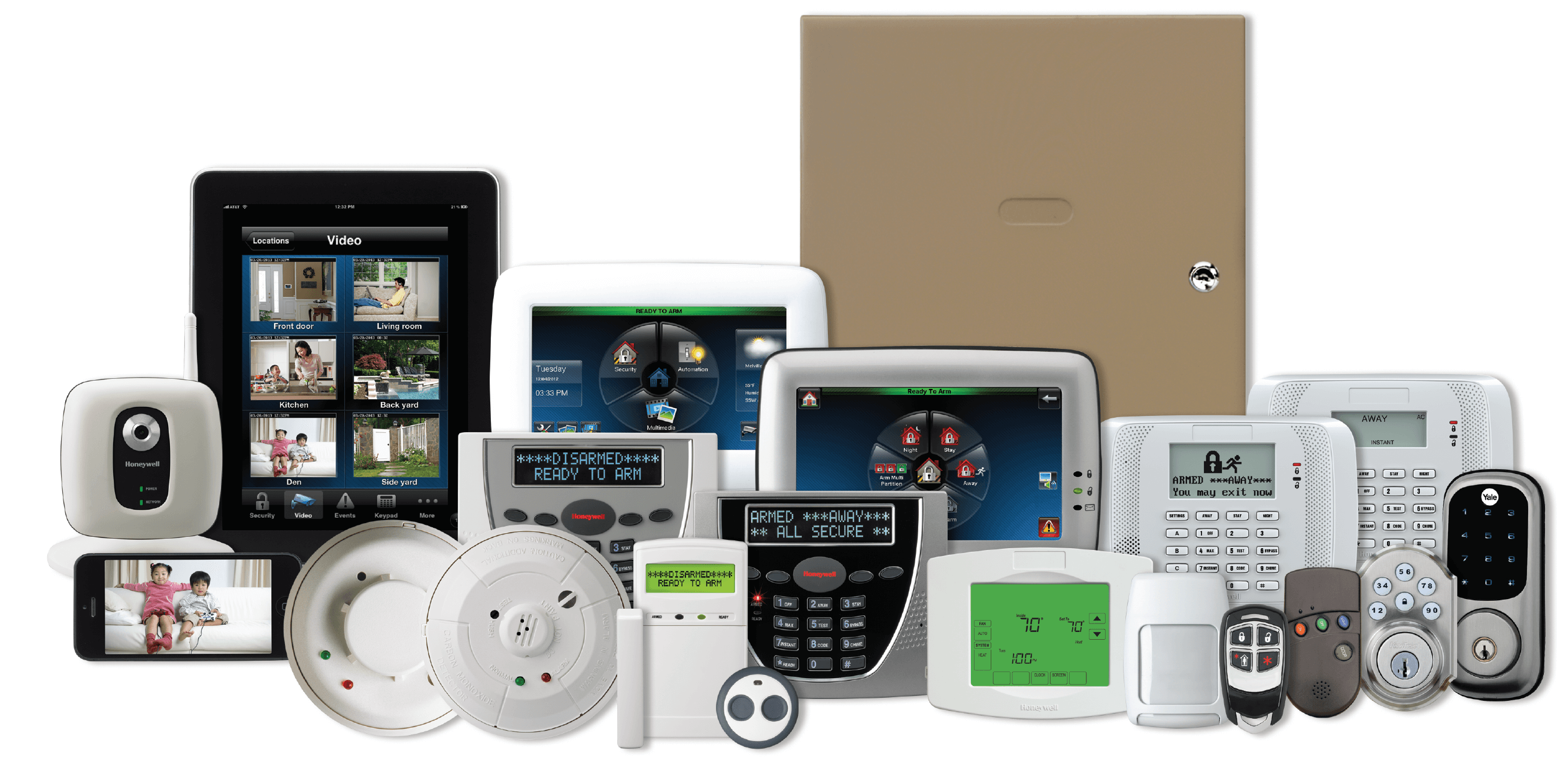 Personalize Your Calgary Alarm System
We offer a variety of products so that you can personalize your Calgary alarm system to meet your home or commercial business needs. Choose from the following:
Business Security Systems
Receive 24/7 Immediate Assistance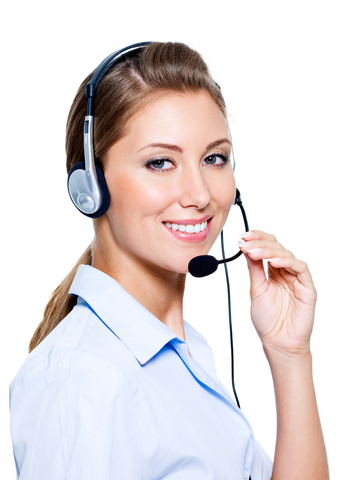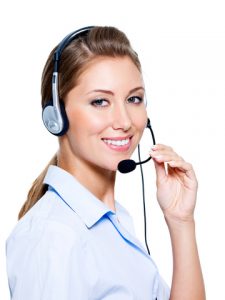 Installing an alarm is just the first step in protecting your property and assets. You also need a plan for when the alarm is triggered. At SVSi, we partnered with Armstrong's National Alarm Monitoring to make sure that someone is there to contact you as soon as your alarm is triggered. No matter the time of day or day of the week, Armstrong's will quickly assess your situation and if needed, send authorities to your property.
When you have us install your alarm system, you can rest easy knowing that even in the middle of the night, someone is watching out for your safety.
Whether you own a home, business, warehouse or office building, you want to keep your property and its occupants safe. A security alarm from SVSi  can help you do just that in Calgary, Edmonton, Red Deer and other Alberta areas.
Reach out to us today to design the perfect 24/7 Honeywell security alarm system for your home or commercial business in the Calgary and Surrounding areas. We will listen carefully to your concerns and advise you accordingly. Don't worry about the safety of your property any longer; get in touch with one of our sales professionals.
For more information or to learn about our other products, contact us online. You can also call us at (403) 775-7581 or reach us toll-free at 1 (866) 642-0137.

Our customers can control their home alarm, lights, thermostats and garage doors all remotely through their computer and smartphone using Honeywell's Total Connect 2.0 App!
Retail
Construction
Oil & Gas
Restaurants
Libraries
Commercial
Residential

Address
2000 Pegasus Rd NE #3, Calgary, AB T2E 8K7
Hours
​8:00am – 5:00pm Monday to Friday

Office Hours - By Appointment Only
10:00am – 2:00pm Monday to Friday
Closed Weekends and Holidays