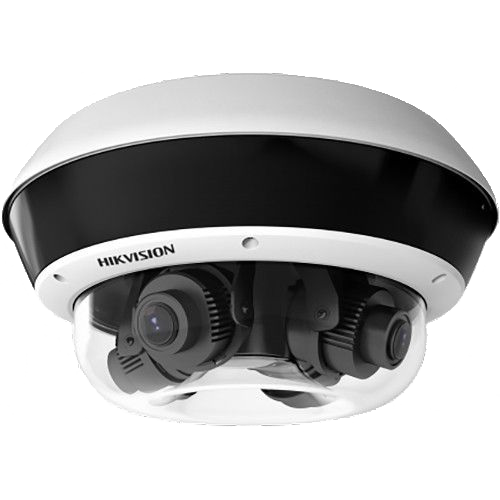 Looking for the best security camera company in Calgary? We help our Calgary security camera customers understand the technology and software while providing them the ability to view video from their commercial business site and residential home remotely using their Smartphone, tablet, iPAD or computer from anywhere in the world.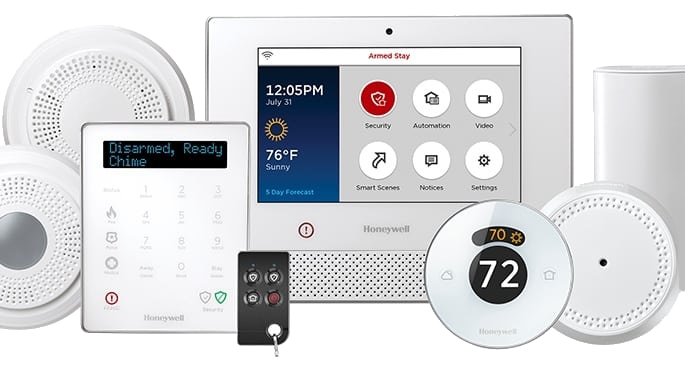 We specialize in Honeywell products.  Both our residential and commercial business Calgary alarm systems are monitored 24/7 to put your mind at ease.  Have us install a security alarm for your business or residence.

• HD IP Video Surveillance •
• Commercial & Residential •
• HD Security Cameras •
• Smart Security Alarms •
• Simple Home Automation •
• Product Sales •
• On-Site Tech Support •
• Product Repair & Service •
• Electrical Services •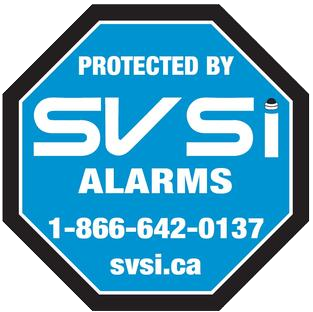 Commercial Security Camera Installation
The most common type of business security system is a commercial security camera installation because it is designed to protect businesses and properties against theft, vandalism, fire, and natural disasters. SVSI will install a commercial security camera system on the exterior of your buildings so you can monitor activity from anywhere in the world.
Video surveillance and security cameras are essential tools for businesses looking to protect themselves against theft, vandalism, and other crimes. They allow you to monitor activity in areas where people may not normally be present, like parking lots, loading docks, and storage facilities. They also help deter potential thieves by giving you evidence if someone tries to steal your property.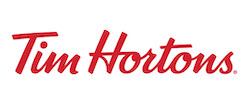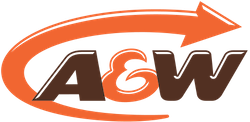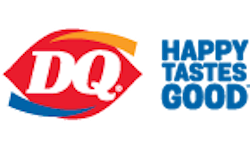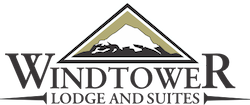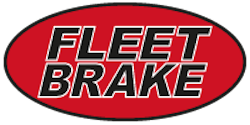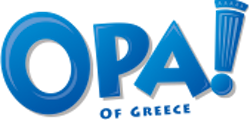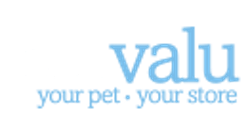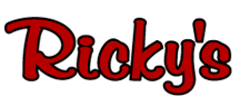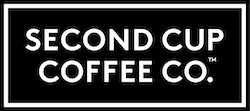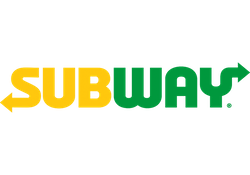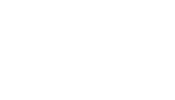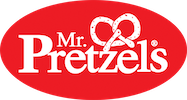 We are Calgary owned and operate throughout Airdrie, Banff, Canmore, Edmonton, Leduc, Lethbridge, Medicine Hat, Okotoks, and Red Deer.
Retail
Construction
Oil & Gas
Restaurants
Libraries
Commercial
Residential

Address
2000 Pegasus Rd NE #3, Calgary, AB T2E 8K7
Hours
​8:00am – 5:00pm Monday to Friday

Office Hours - By Appointment Only
10:00am – 2:00pm Monday to Friday
Closed Weekends and Holidays